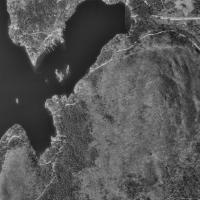 Lake Association Dues Are Only $10 Per Year! The North And South Shores Assess Road Repair Dues Ranging From $35 And Up Depending If You Are A Year Round User Or Not!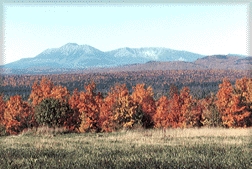 Views Abound From The
Top Of Drews Mountain And
Surroundings! Mt Katahdin
Is Maine's Highest Mountain! Just
Shy Of A Mile High! Enjoy Hiking
The Trails And The Scenery!
Baxter Brook Around The Corner From Tall Timber
Lodge Is A Common Spot For Moose & Other Wildlife!
This Is Where You Find The Brook Trout!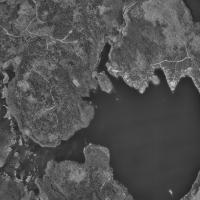 Yes....???? Can I Help You?