Houlton Farms Dairy Donates
Lemonade! Advertises In Our
Booklet! Puts "Spuddie The
Racer" On Their Milk Cartons
To Promote The Race! The
Lincoln Family Works Hard
Wherever They Are Needed!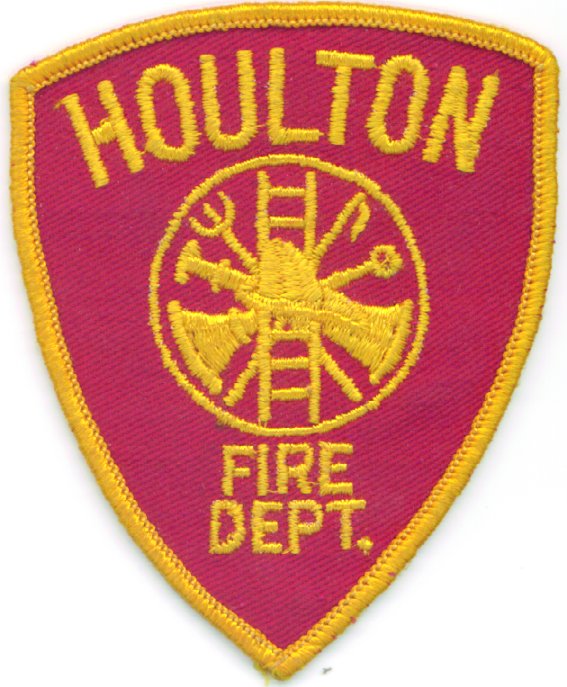 The Aroostook County Fire Chief's
Association/Houlton Fire Department Is Our Sister Sponsor! For Seven Years, Fire Departments Have Contributed To
The Race And Offered Manpower And Building Space For Meetings And Race Day Use! Thanks
Especially To HFD's
Chief Milton Cone And Jim Brown!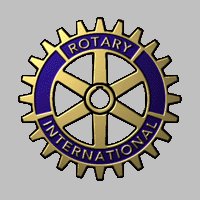 The Houlton Rotary Club Helped Raised Money For Our Own Man Made Hill. Rotary Sponsors Stock And Superstock Cars And Continues To Be There When We Need The Help! Thank You To All Area Rotarians For Your Support! We Can Count On Rotary!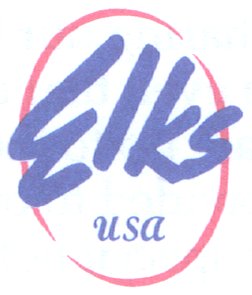 The Houlton Lodge Of Elks
Sponsors A Fundraising Dinner,
Advertises In Our Booklet, Bought Cars For The Race And Provides Beaucoup Manpower Race Day! We Can Piggy Back In Their Newletter Getting The Word Out About The "World's Largest Race" To Keep It Growing & Strong!
Cyr And Sons Repair's Brent & Gayle Cyr Are The Unsung, Behind The Scenes Heros! No One Pair Works Harder On Registration, Construction Of Ramps, Finish Line Lights/Timing Devices, Special Custom Trailers( Thanks To Andy Sloat At Sloat Manufacturing Too!), Barrel Adult Racing Cars, Special Crates For Shipment To Akron AND MUCH, MUCH MORE! Gayle Has Been Co Race Director, Secretary, Rally Co Chair And Everything In Between! They Sponsor Racers And Their Sons Levi and Aaron Are Super Kids! Thank You Cyrs!





Aroostook Auto
Tech Donates
Time For Clinics
For The Fine Points Of Car Contruction
& Safety Issues. They Sell Parts And Take
A Ton Of Questions And Calls During Business
Hours And At Home Nights & Weekends! Thanks
Mitch & Lori Holmes For Being There! They Buy
Ads, Donate Money And Sponsors Cars!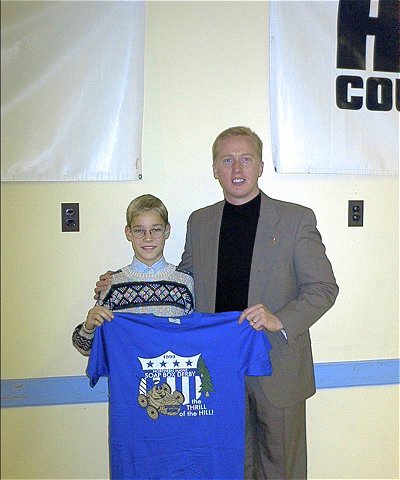 Even Ricky Craven Supports Our
Race! He Shared Some Of His Driving
Tips With Superstock Champ Jeremy Jackett!