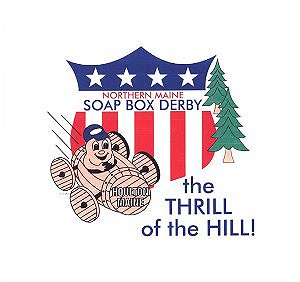 (Click Spuddie To Get Your Own Hotmail Email Account!)
The Northern Maine Derby Is The World's Largest Year After Year Due To Many, Hardworking Volunteers! Over 60 Area Folks Are Involved With The Paperwork, Tech Clinics, Course Set Up, Awards Banquet, Sponsorship, Car Handling (The "Zoo Crew") And Race Day Traffic Flow/Registration! Plus Our Winners Are Sent To Akron, Ohio To Represent Northern Maine In The All American Soap Box Derby!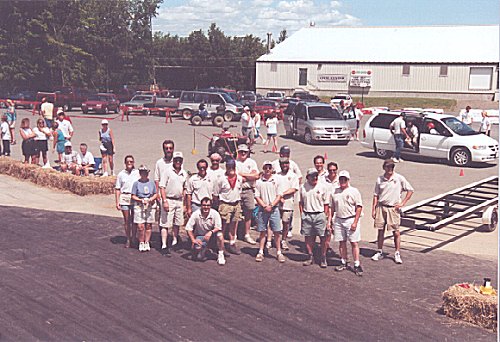 The Infamous "Zoo Crew"! Highly Trained, Slightly Crazy & Responsible For Getting Drivers/Cars Stopped! They
Load, Swap Wheels, Sticker Heat Assignments, And
Keep This Large Race Moving! Retired Cars Are
Also Zipped To The "Bone Yard".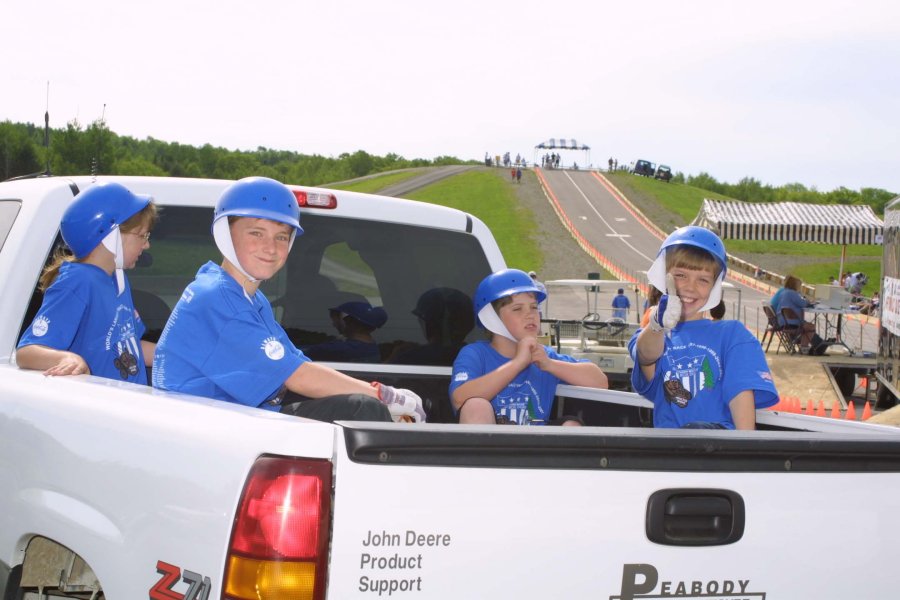 Thanks Daniel Peabody For Use Of Your Truck For The Ride Back Topside!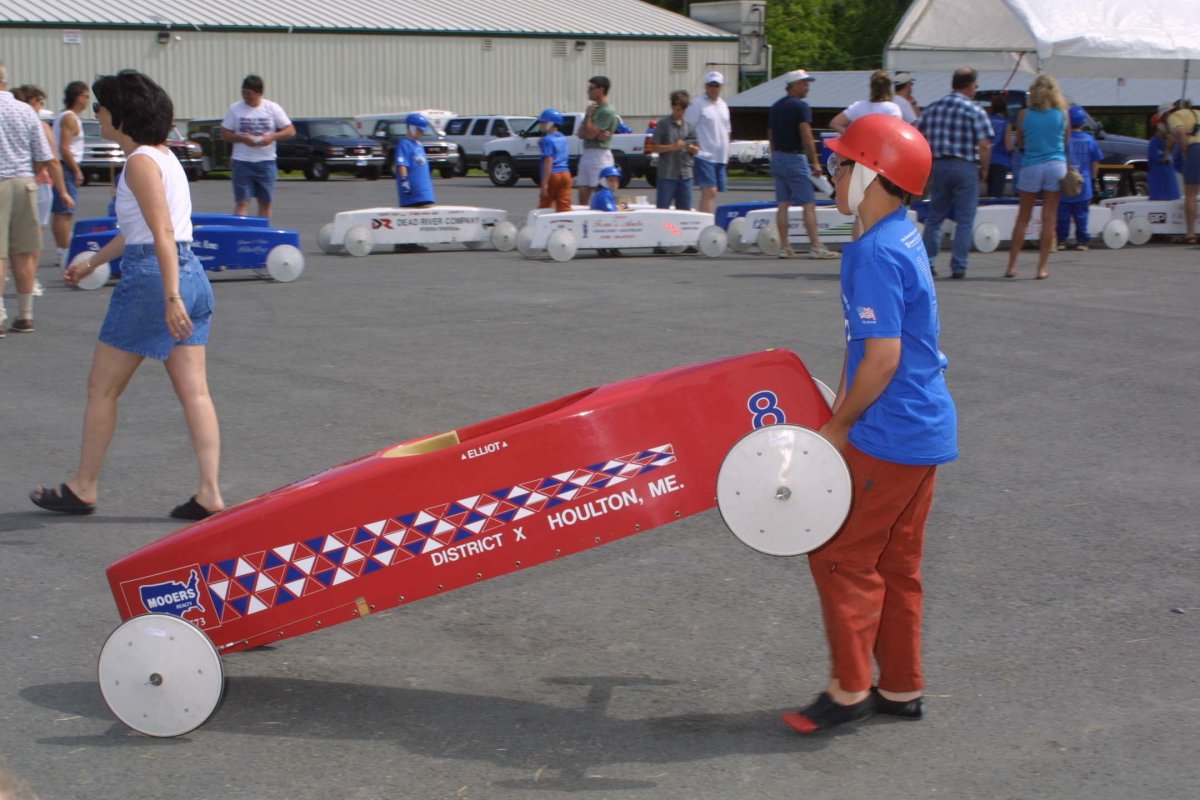 Hmmm..This Car Is Way Way Lighter This Year!





The Tech Types..Who Help The Driver & Their Support Team Learn The Fine Points!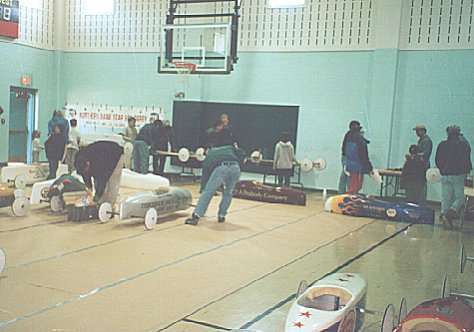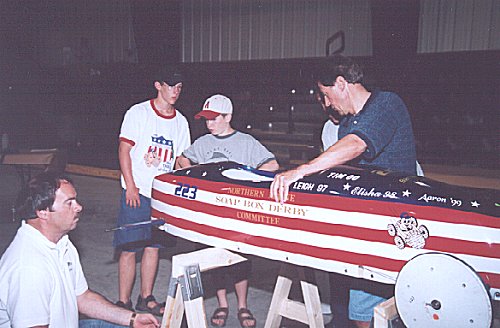 Milton Cone & Dave Brown Help Racers Tim Bossie And Jon Harbison Get The Committee Car Squared Away!