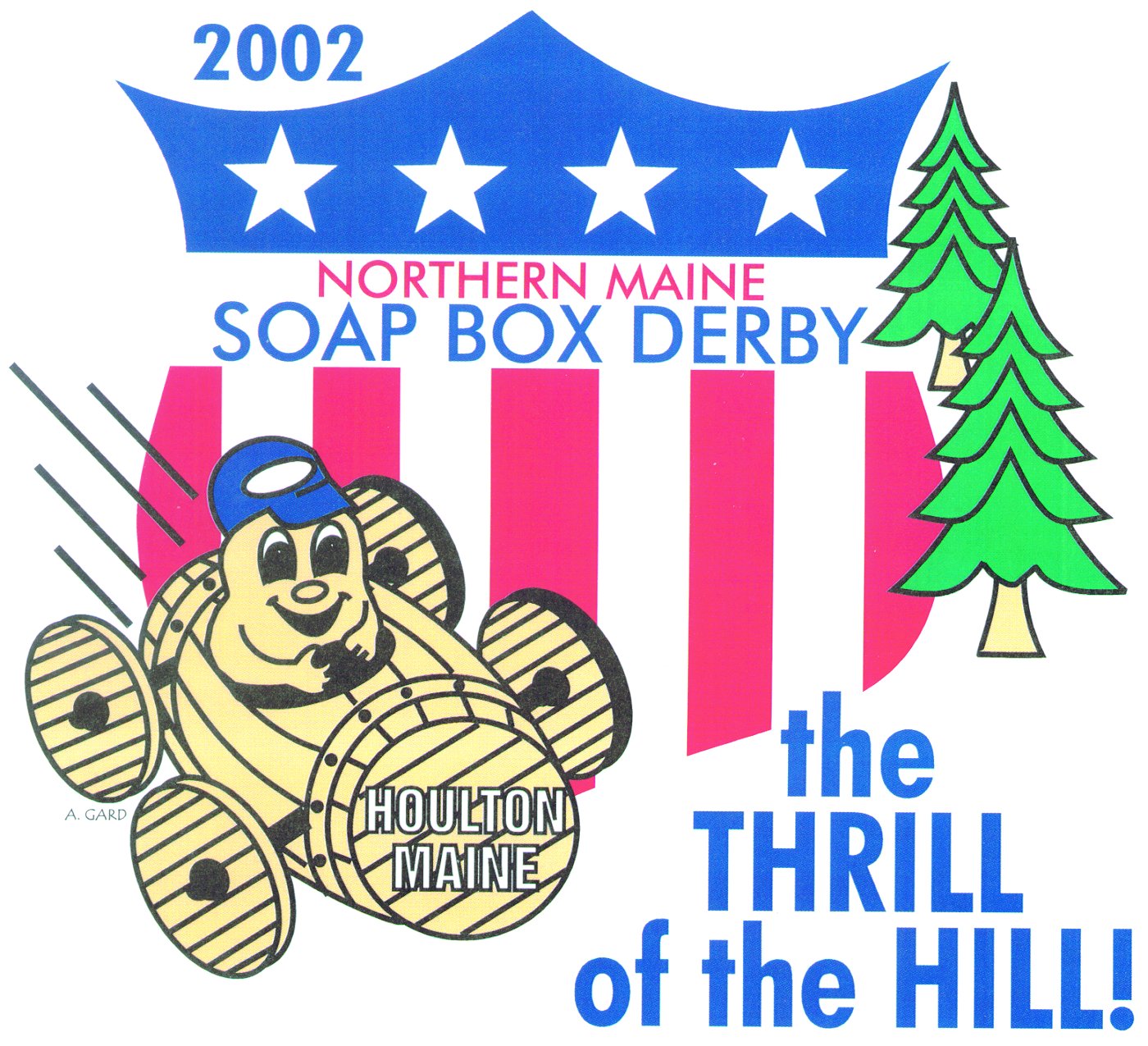 June 20th is the date for the 2009 Northern Maine Soap Box Derby! Kids, Get Your Sponsors, Cars And Parents In Gear ! Past derby racer and annual co-chair Sara Harbison came up with a good idea to have a "Race for the Cure" kind of a afternoon – night race maybe around the time of our Rally Race to raise money for Cancer Cure as well as some money for the Derby program. A win – win for everyone, as well as some fun…using handicapped cars for adults to race against each other, and possible put a few older (but safe) cars in for any kid to try out the thrill of the hill. Again we need input, ideas, and volunteers or else it will never work. Stay tuned for more race and derby details Says 2009 Race Directors Danny & Leslie Emerson.
Check the Rally Section of Site To Keep Up To Speed On What Is Coming Up And How To Be Part Of It!
Be Part Of The World's Largest Race For Five Years Straight! Our 14th Northern Maine Soap Box Derby Race Is June 20th, 2009! Email
info@mooersrealty.com For More Details! We'll make sure your question gets answered and direct you to someone that can help get your squared away.