We Had To Set Up Launch Gates & Hay Along The Course!
Then Work Out Car Return Routes And Worry About Safety!
And Then Quickly Clean Up Hay And Benches And Zip To The Awards Banquet (Arggghhhhhhh It Was Alot Of Extra Work!)
We Were Spread Out All Over Town. Race On Drake's Hill, Parents/Drivers Meetings At The Rec Center, Car Tech At Armory And Houlton Fire Department And Vittles/Awards At The High School And/Or The Rec...YIKES!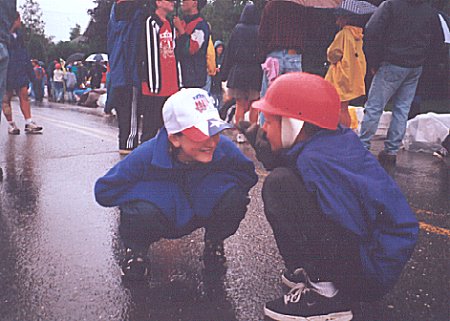 Psssssst! Derby Secrets!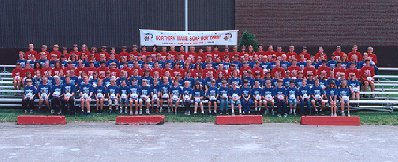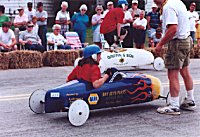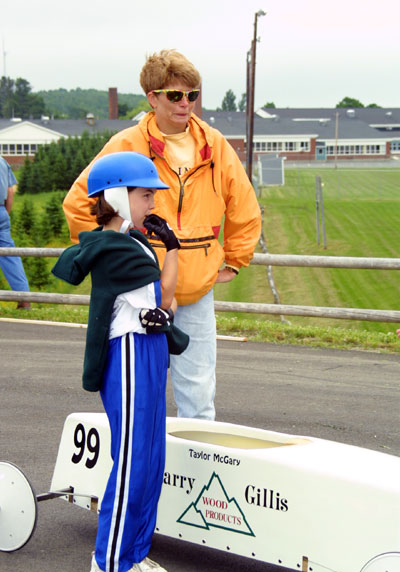 Good Sportsmanship!










Soooooooooooooooooo..We Brainstormed, Fund Raised, Begged, Borrowed A Created Over A Two Year Period Our Own "Derby Hill!" Our New Course Has A Topside Corral For Holding Cars Ready To Race! A Return Course For Ease Getting Cars Back "Topside", A Long Run Off, A Bone Yard For Retired Cars & The Civic Center For Meetings, Car Inspections & MORE!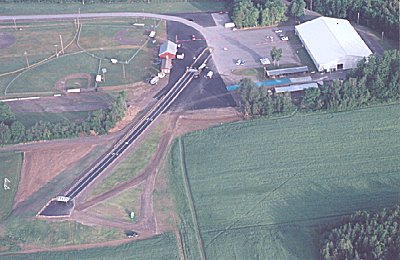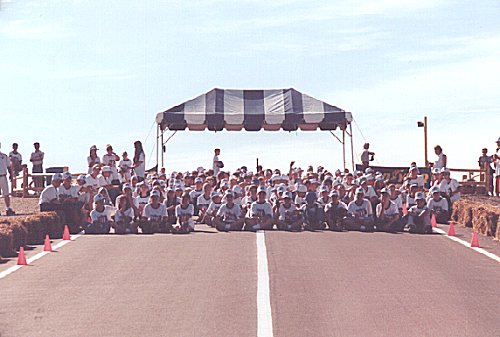 And The Wayne Miller Memorial "Derby Hill" Was A Real Hit With The Kids! "It's SOooooo Fast And Smooth!" Squealed One 9 Year Old With White Knuckle Fever The First Time Down! (Wayne Miller Was A Houlton Youngster Who Won The State Race Held In Brewer, Maine Back In The 60's And Went On To Akron, Ohio To Represent Us!"
Our New Home At The Millar Civic Center! Now We Can Race Our Local And Rallies On "Derby Hill" Next Door And Do Tech, Meetings, Banquets, Trophies All Inside The Civic Center!