More Current SAMHA Minor Hockey News Here.
Stay Up To Date...Still More SAMHA Hockey News!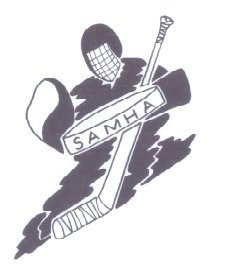 Watch A SAMHA Practice And See The Millar Civic Center!
Blackhawk Varsity Hockey Wannabe...Its SAMHA Night During Recognition During A Blackhawk Game Against Old Town! Watch Video Here!
A Site Dedicated To Showcasing The World Class Youth Skaters From Mites To Bantams In The Houlton, Maine Area!
Aroostook County...Best Place On Earth To Live, Work And Play!

From The Little Low To The Ground Skaters In Black..The Mites Are In Front Of The Players Who Grow On Up To The Tall Ones That Can Eat You Out Of House And Home! Ladies And Gentlemen, Boys And Girls, This Is The SAMHA Family! Thank You For Stopping Into Our SAMHA Site....


2007 Future Blackhawks Night During Brewer Game!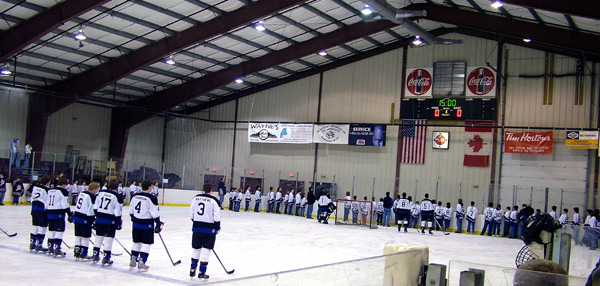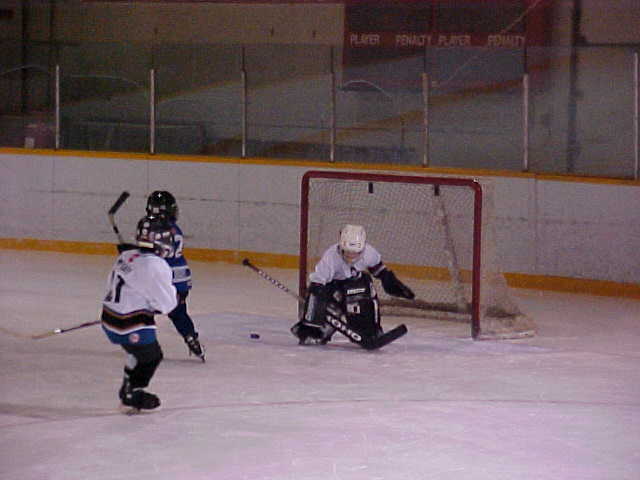 Help Your Mite Goalie! Play The Man..Not The Puck!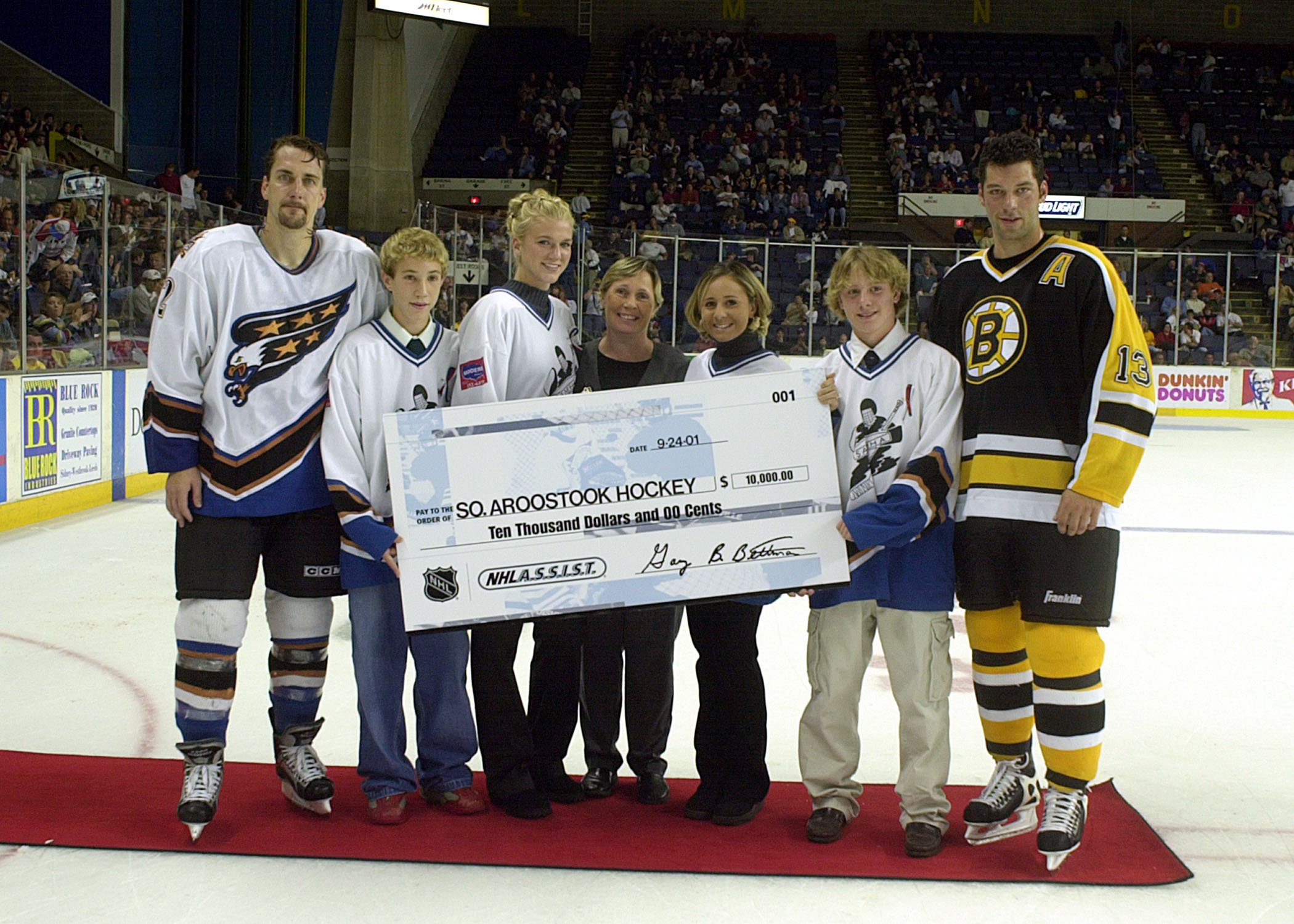 And Suddenly, With A $10,000 Check, The Lady SAMHA
Team Is Born! (From Left) Washington Player Steve Konowalchuck, SAMHA PeeWee Theron Larkins, SAMHA Lady Player Sarah Beasley, SAMHA President Linda Trickey, SAMHA Lady Player Jessica Pasquarelli, SAMHA PeeWee Ian Pasquarelli And Boston Player Bill Guerin)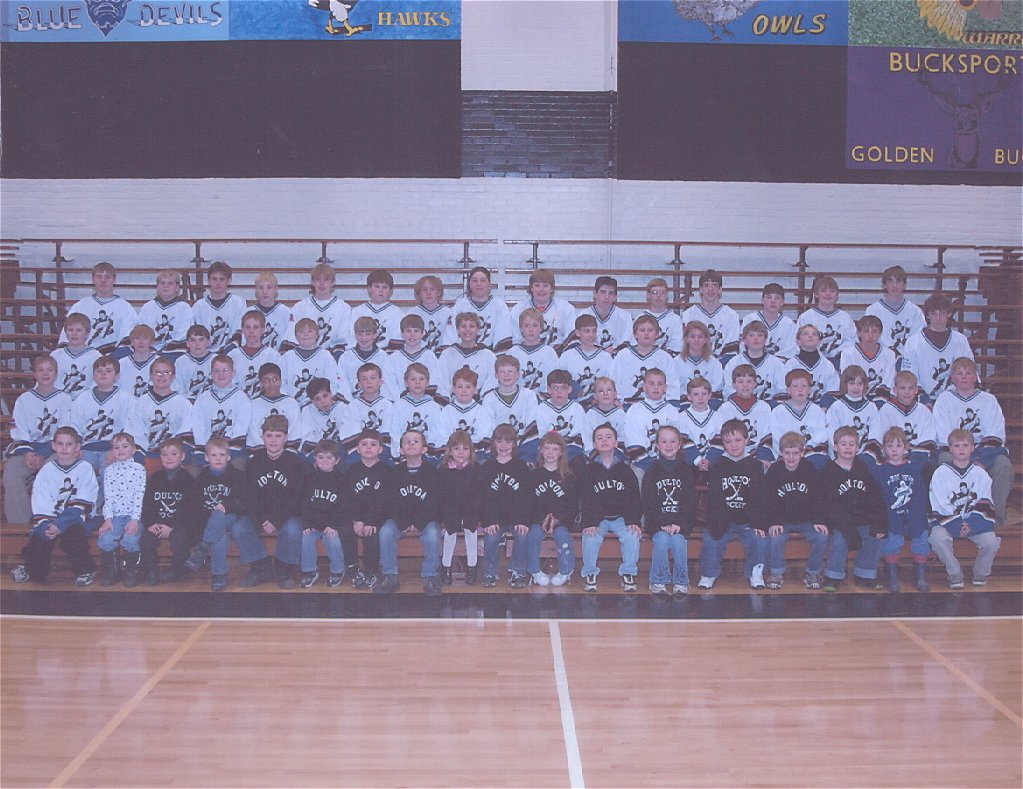 The 2000-2001 SAMHA Family Of Skaters! Mites Up To Bantams!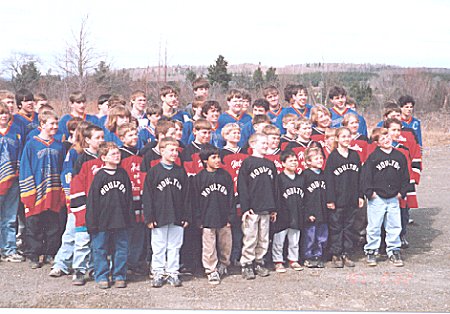 A Few Years Back..Before The "One Look" SAMHA Jerseys!
What Else Is Happening Around The Globe In The Wonderful World Of Hockey? (Click For USA Hockey Site)