2005 Tournament Play In Woodstock Canada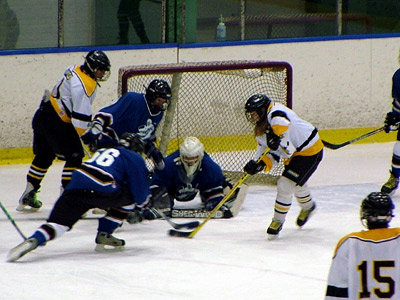 Full Bench With Combined Teams!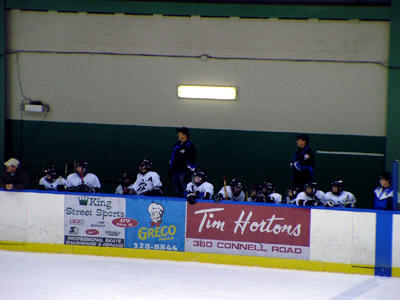 Loyal Fans On Their Feet And Hootin' Hollerin'!

SPONSORED BY BUILDINGS ECETERA
Game Slot Saturday 9:45 to 11:15
Practice Times Tuesday 4:45 to 6:00
Thursday 5:30 to 6:30
Friday 4:45 to 5:45
Stretch Those Muscles..Get Ready For Anything!
Some Games Go Uphill..Or Down Hill!
But SAMHA Players NEVER Give Up!

Pee Wees Are 12 And 13 Year
Olds That Have Been To Hockey
Camps, Have Played Together
Since Mite Level And Who
Along With Their Families
Deeply Love The Sport Of Hockey!


Pee Wee 2006/2007 SEASON

DAY DATE TIME LOCATION AGAINST SCORE
_________________________________________________________